Hiya bookish people!
I am so sorry for not posting last week. I got smacked with a huge cold which left me with no motivation whatsoever, but I am better now and here with a new post!
When you listen to a bunch of songs on repeat in a certain time period of your life, you'll start to associate those songs with those events. Here is what Psychology Today had to say about it.
A series of recent studies have found that listening to music engages broad neural networks in the brain, including brain regions responsible for motor actions, emotions, and creativity. […]
"What seems to happen is that a piece of familiar music serves as a soundtrack for a mental movie that starts playing in our head. It calls back memories of a particular person or place, and you might all of a sudden see that person's face in your mind's eye," Janata said. "Now we can see the association between those two things—the music and the memories."
The researchers discovered that listening to music activates wide networks in the brain, including areas responsible for motor actions, emotions, and creativity. Their method of mapping revealed complex dynamics of brain networks and the way music affects us. For this study, participants were scanned with functional Magnetic Resonance Imaging (fMRI) while listening to a stimulus with a rich musical structure, a modern Argentinian tango.
The Finnish researchers correlated temporal evolutions of timbral, tonal, and rhythmic features of musical stimulus. While timbral feature processing was associated with activations in cognitive areas of the cerebellum, and sensory and the default mode network gray matter of the cerebral hemispheres, musical pulse and tonality processing recruited cortical and subcortical cognitive, motor and emotion-related circuits.
The researchers found that music listening recruits the auditory areas of the brain, but also employs large-scale neural networks. For instance, they discovered that the processing of musical pulse recruits motor areas in the cerebellum and cerebrum, supporting the idea that music and movement are closely intertwined.
Limbic areas of the brain, known to be associated with emotions, were also found to be involved in rhythm and tonality processing. Processing of timbre was associated with activations in the so-called default mode network, which is assumed to be associated with mind-wandering and creativity "Our results show for the first time how different musical features activate emotional, motor and creative areas of the brain," concluded Professor Petri Toiviainen from the University of Jyväskylä. "We believe that our method provides more reliable knowledge about music processing in the brain than the more conventional methods."
You can read the entire article here, the above pieces are just the snippets I found the most interesting.
Anyway. I have the list of songs that I have used to associate my trip to the UK over the Christmas and New Year period of 2019 / 2020 ( and it was two weeks after we landed that COVID 19 was reported on our news, so we left at the right time ). Here they are! I've linked to both Spotify and Youtube.
---
Tongue Tied by Grouplove


This Town by Niall Horan



prom dress by mxmtoon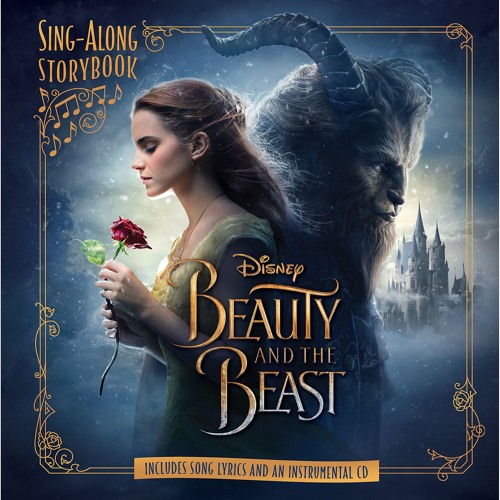 Evermoore by Dan Stevens



Beauty and the Beast by Angela Lansbury



Bruises by Lewis Capaldi



Rescue by Lauren Daigle



Half a Man by Dean Lewis