Hiya bookish people!
October has been a hectic month for all of us. Between finally getting out of my reading slump to the lack of trick-or-treaters and to getting my hair kinda dyed for the first time, there hasn't been a lot of time for much.
So here I am again, in the month of spookiness, to talk about how my month has gone.
I finally got out of my reading slump!! I am so happy, I have struggled a lot but this month I actually read four books!
I decided to read Fallen by Lauren Kate a little late, and I enjoyed it, but not a lot. I have a set of reviews coming soon so stay tuned, because this is one of them. I also read Pumpkinheads by Rainbow Rowell as recommended by Alexandra on Halloween, and found it so cute and funny! I'll definitely have to break it out every year. Along with these, I also read the heart-breaking and tear inducing If I Stay by Gayle Forman and riveting Summer of Salt by Katrina Leno.
Pumpkinheads by Rainbow Rowell

( 📚 📚 📚 📚 / 5 )
Deja and Josiah are seasonal best friends.
Every autumn, all through high school, they've worked together at the best pumpkin patch in the whole wide world. (Not many people know that the best pumpkin patch in the whole wide world is in Omaha, Nebraska, but it definitely is.) They say good-bye every Halloween, and they're reunited every September 1.
But this Halloween is different—Josiah and Deja are finally seniors, and this is their last season at the pumpkin patch. Their last shift together. Their last good-bye. Josiah's ready to spend the whole night feeling melancholy about it. Deja isn't ready to let him. She's got a plan: What if—instead of moping and the usual slinging lima beans down at the Succotash Hut—they went out with a bang? They could see all the sights! Taste all the snacks! And Josiah could finally talk to that cute girl he's been mooning over for three years . . .
What if their last shift was an adventure?
If I Stay (#1) by Gayle Forman

( 📚 📚 📚 📚 / 5 )
Just listen, Adam says with a voice that sounds like shrapnel.
I open my eyes wide now.
I sit up as much as I can.
And I listen.
Stay, he says.
Choices. Seventeen-year-old Mia is faced with some tough ones: Stay true to her first love—music—even if it means losing her boyfriend and leaving her family and friends behind?
Then one February morning Mia goes for a drive with her family, and in an instant, everything changes. Suddenly, all the choices are gone, except one. And it's the only one that matters.
Fallen (#1) by Lauren Kate

( 📚 📚 / 5 )
There's something achingly familiar about Daniel Grigori.
Mysterious and aloof, he captures Luce Price's attention from the moment she sees him on her first day at the Sword & Cross boarding school in sultry Savannah, Georgia. He's the one bright spot in a place where cell phones are forbidden, the other students are all screw-ups, and security cameras watch every move.
Even though Daniel wants nothing to do with Luce—and goes out of his way to make that very clear—she can't let it go. Drawn to him like a moth to a flame, she has to find out what Daniel is so desperate to keep secret… even if it kills her. . .
Summer of Salt by Katrina Leno

( 📚 📚 📚 📚 .5 / 5 )
A magic passed down through generations . . .
Georgina Fernweh waits with growing impatience for the tingle of magic in her fingers—magic that has been passed down through every woman in her family. Her twin sister, Mary, already shows an ability to defy gravity. But with their eighteenth birthday looming at the end of this summer, Georgina fears her gift will never come.
An island where strange things happen . . .
No one on the island of By-the-Sea would ever call the Fernwehs what they really are, but if you need the odd bit of help—say, a sleeping aid concocted by moonlight—they are the ones to ask.
No one questions the weather, as moody and erratic as a summer storm.
No one questions the (allegedly) three-hundred-year-old bird who comes to roost on the island every year.
A summer that will become legend . . .
When tragedy strikes, what made the Fernweh women special suddenly casts them in suspicion. Over the course of her last summer on the island—a summer of storms, of love, of salt—Georgina will learn the truth about magic, in all its many forms.

In the spirit of Halloween, I watched a bunch of spooky stuff! I also watched a whole series and some other movies, but mostly let's focus on the spoopy ones. Series wise, I started and finished The Queen's Gambit, and Lost in Space. I finished The 100 and hated the ending. I also managed to watch a couple of episodes of How to Get Away With Murder with my dad, and began The Alienist, although I am not too focused on it as much. It seems alright, but not really my thing. Movies : There are a lot so I will let images speak for themselves.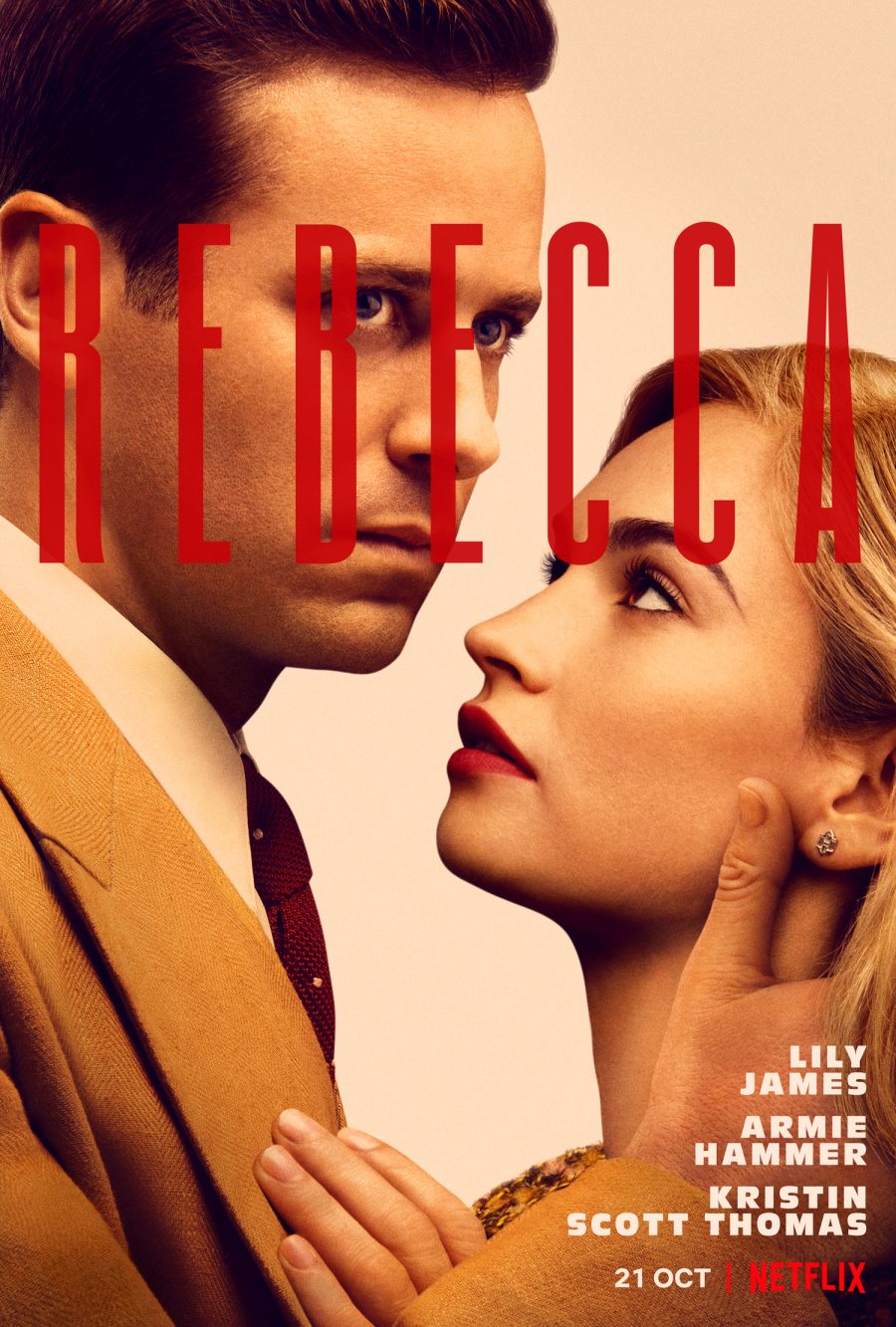 Halloween happened. I mean, this year, it kinda sucked. I decided not to go to a friends place for Halloween this year, and then some of my other friends also didn't go ( not because of me ) and so, the whole thing got cancelled. Which was a bummer. I did get my hair done though! That was fun! I got some slightly lighter highlights and I love them!! I also read Pumpkinheads while I waited, and it was so good. However, when it came to the trick-or-treaters, I sat down with Corpse Bride, Monster House and Coraline to wait for them. And, there were only three. So. Our neighbourhood facebook page ( yes we are schmancy ) kept saying they were ready for trick-or-treaters and normally we get 50+ kids show up, so this year was rather slow. I think it was a combination of the rain and of COVID.
Assessments need to be finished this week to be signed out for exam leave and to get it over and done with for the year. I only have a week left of scheduled classes! AHHHHHHHHHHHHH! That means I have one more year of school left!! Scary as heck! I have to film my Oral Text ( speech / open letter ), finish my Connections Between Texts essay, and Narrative Features in Documentaries report. I should be able to cram them in, so wish me luck!
There is a lot of very heavy exam preparation. I completely bombed my math mock exam, so I decided to not do it this year. I am still gonna do my English exams though. I think I did okay, the one I thought I did better on ( am doing three ) actually was the lower grade, so I need to just slow down and also take my time. I think they're the same thing?