Hiya bookish people!
Happy Halloween!
As a special Halloween post, I am here to tell you guys a bunch of spooky books you can read or start to read tomorrow, Grimm stories, movies, and a recap of some things in Alexandra's Spooktober list that I have done!
To either start, skim through, or bask in the last couple of days of Spooktober ( and yes, I posted this two hours early ), I have compiled a list of spooky books for y'all to read.
Click for the Goodreads page
Pumpkinheads by Rainbow Rowell
Deja and Josiah are seasonal best friends.
Every autumn, all through high school, they've worked together at the best pumpkin patch in the whole wide world. (Not many people know that the best pumpkin patch in the whole wide world is in Omaha, Nebraska, but it definitely is.) They say good-bye every Halloween, and they're reunited every September 1.
But this Halloween is different—Josiah and Deja are finally seniors, and this is their last season at the pumpkin patch. Their last shift together. Their last good-bye.
Josiah's ready to spend the whole night feeling melancholy about it. Deja isn't ready to let him. She's got a plan: What if—instead of moping and the usual slinging lima beans down at the Succotash Hut—they went out with a bang? They could see all the sights! Taste all the snacks! And Josiah could finally talk to that cute girl he's been mooning over for three years . . .
What if their last shift was an adventure?
Coraline by Neil Gaiman
The day after they moved in, Coraline went exploring….
In Coraline's family's new flat are twenty-one windows and fourteen doors. Thirteen of the doors open and close.
The fourteenth is locked, and on the other side is only a brick wall, until the day Coraline unlocks the door to find a passage to another flat in another house just like her own.
Only it's different.
At first, things seem marvelous in the other flat. The food is better. The toy box is filled with wind-up angels that flutter around the bedroom, books whose pictures writhe and crawl and shimmer, little dinosaur skulls that chatter their teeth. But there's another mother, and another father, and they want Coraline to stay with them and be their little girl. They want to change her and never let her go.
Other children are trapped there as well, lost souls behind the mirrors. Coraline is their only hope of rescue. She will have to fight with all her wits and all the tools she can find if she is to save the lost children, her ordinary life, and herself.
House of Salt and Sorrows
In a manor by the sea, twelve sisters are cursed.
Annaleigh lives a sheltered life at Highmoor, a manor by the sea, with her sisters, their father, and stepmother. Once they were twelve, but loneliness fills the grand halls now that four of the girls' lives have been cut short. Each death was more tragic than the last—the plague, a plummeting fall, a drowning, a slippery plunge—and there are whispers throughout the surrounding villages that the family is cursed by the gods.
Disturbed by a series of ghostly visions, Annaleigh becomes increasingly suspicious that the deaths were no accidents. Her sisters have been sneaking out every night to attend glittering balls, dancing until dawn in silk gowns and shimmering slippers, and Annaleigh isn't sure whether to try to stop them or to join their forbidden trysts. Because who—or what—are they really dancing with?
When Annaleigh's involvement with a mysterious stranger who has secrets of his own intensifies, it's a race to unravel the darkness that has fallen over her family—before it claims her next.
Harrow Lake
Things I know about Harrow Lake:
1.It's where my father shot his most disturbing slasher film.
2.There's something not right about this town.
Lola Nox is the daughter of a celebrated horror filmmaker–she thinks nothing can scare her.
But when her father is brutally attacked in their New York apartment, she's quickly packed off to live with a grandmother she's never met in Harrow Lake, the eerie town where her father's most iconic horror movie was shot. The locals are weirdly obsessed with the film that put their town on the map–and there are strange disappearances, which the police seem determined to explain away.
And there's someone–or something–stalking her every move.
The more Lola discovers about the town, the more terrifying it becomes. Because Lola's got secrets of her own. And if she can't find a way out of Harrow Lake, they might just be the death of her.
Frankenstien
During the voyage, the crew spots a dog sled driven by a gigantic figure. A few hours later, the crew rescues a nearly frozen and emaciated man named Victor Frankenstein.
Frankenstein has been a pursuit of the gigantic man observed by Walton's crew. Frankenstein starts to recover from his exertion; he sees in Walton the same obsession and has destroyed him. and recounts a story of his life's miseries to Walton as a waring. The recounted story serves as the frame for Frankenstein's narrative.



Dracula
A rich selection of background and source materials is provided in three areas: Contexts includes probable inspirations for Dracula in the earlier works of James Malcolm Rymer and Emily Gerard. Also included are a discussion of Stoker's working notes for the novel and "Dracula's Guest," the original opening chapter to Dracula. Reviews and Reactions reprints five early reviews of the novel. "Dramatic and Film Variations" focuses on theater and film adaptations of Dracula, two indications of the novel's unwavering appeal. David J. Skal, Gregory A. Waller, and Nina Auerbach offer their varied perspectives. Checklists of both dramatic and film adaptations are included.
These Witches Don't Burn by Isobel Sterling
Hannah's a witch, but not the kind you're thinking of. She's the real deal, an Elemental with the power to control fire, earth, water, and air. But even though she lives in Salem, Massachusetts, her magic is a secret she has to keep to herself. If she's ever caught using it in front of a Reg (read: non-witch), she could lose it. For good. So, Hannah spends most of her time avoiding her ex-girlfriend (and fellow Elemental Witch) Veronica, hanging out with her best friend, and working at the Fly by Night Cauldron selling candles and crystals to tourists, goths, and local Wiccans.
But dealing with her ex is the least of Hannah's concerns when a terrifying blood ritual interrupts the end-of-school-year bonfire. Evidence of dark magic begins to appear all over Salem, and Hannah's sure it's the work of a deadly Blood Witch. The issue is, her coven is less than convinced, forcing Hannah to team up with the last person she wants to see: Veronica.
While the pair attempt to smoke out the Blood Witch at a house party, Hannah meets Morgan, a cute new ballerina in town. But trying to date amid a supernatural crisis is easier said than done, and Hannah will have to test the limits of her power if she's going to save her coven and get the girl, especially when the attacks on Salem's witches become deadlier by the day.
The Wicked Deep by Shea Ernshaw
Welcome to the cursed town of Sparrow…
Where, two centuries ago, three sisters were sentenced to death for witchery. Stones were tied to their ankles and they were drowned in the deep waters surrounding the town.
Now, for a brief time each summer, the sisters return, stealing the bodies of three weak-hearted girls so that they may seek their revenge, luring boys into the harbor and pulling them under.
Like many locals, seventeen-year-old Penny Talbot has accepted the fate of the town. But this year, on the eve of the sisters' return, a boy named Bo Carter arrives; unaware of the danger he has just stumbled into.
Mistrust and lies spread quickly through the salty, rain-soaked streets. The townspeople turn against one another. Penny and Bo suspect each other of hiding secrets. And death comes swiftly to those who cannot resist the call of the sisters.
But only Penny sees what others cannot. And she will be forced to choose: save Bo, or save herself.

Grimm Fairytales are a lot 'grimmer' ( yes, I am funny! ) than their Disney counterparts. So, in celebration of those darker and spookier stories, I have linked a bunch of the Brothers Grimm stories below! ( and a Hans Christian Anderson one, too )
Click to go to the story!

If you're looking for a scary movie, then here is a bunch for you to try! Either hit up the App Store/Movie section, Netflix, Amazon, Hulu or Neon ( or whatever services you are subscribed too ) to see if any of these terrifying films are available to you!
These are not links, sorry.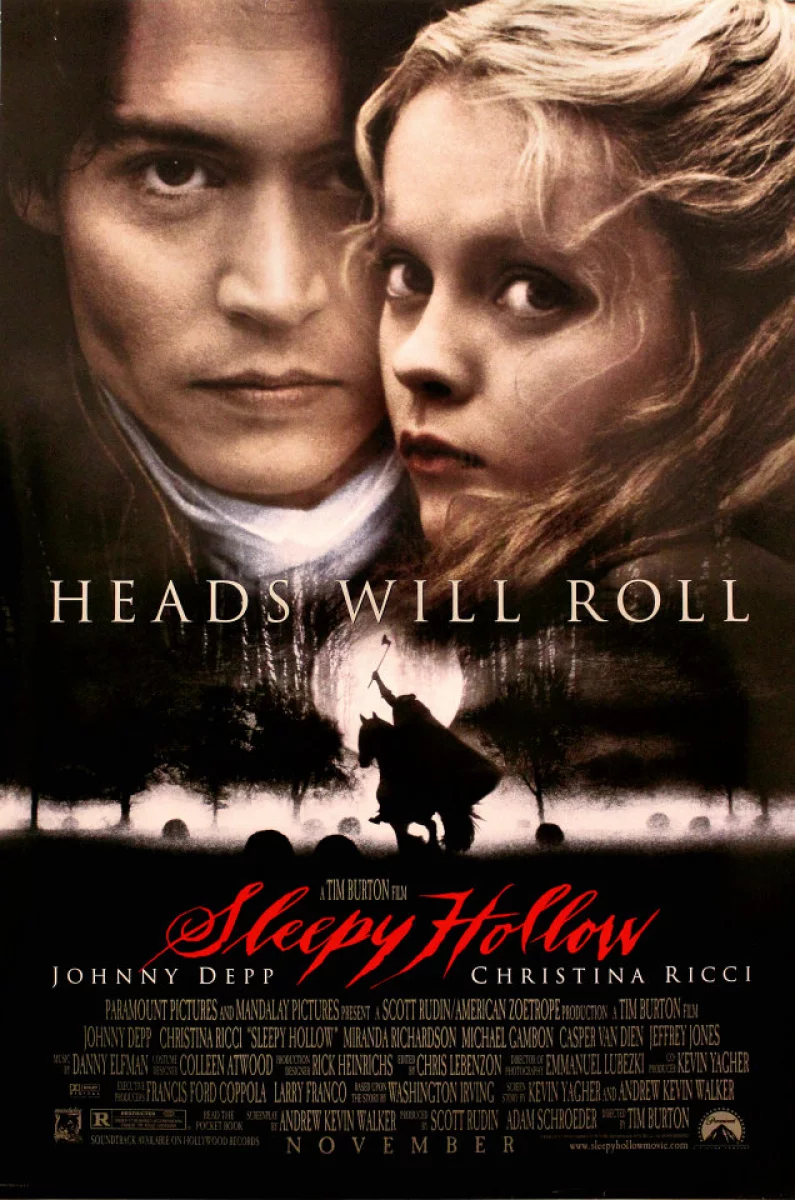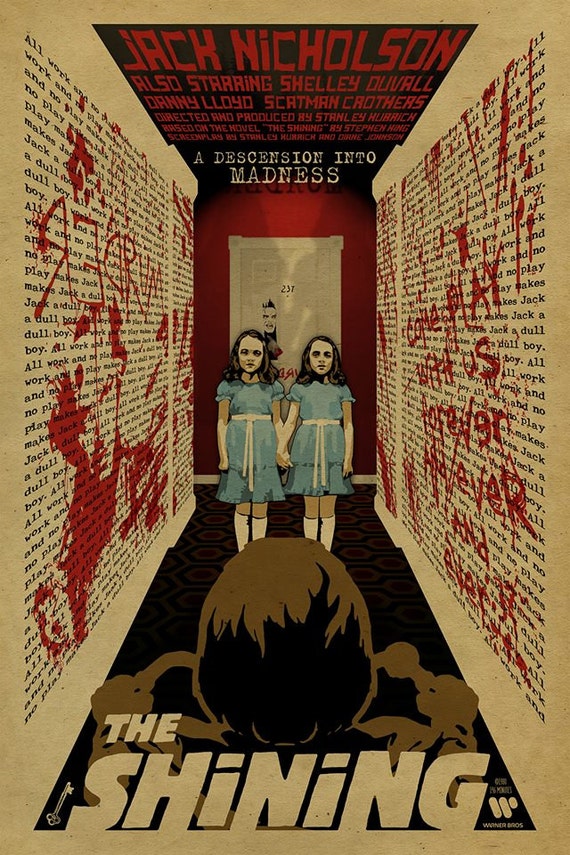 Or, if being scared sh*tless isn't your thing, hop over to the App Store/Movie section, Netflix, Amazon, Hulu or Neon ( or whatever services you are subscribed too ) to see if any of these ( mostly )friendly Halloween films are available to you!
Again, these are not links, sorry.