Hiya bookish people!
I mostly read ARC's and Proof books sent to me by authors this month, with one exception of 'Midnight Sun'. I am honestly really disappointed with my reading from this month and am gonna be trying to read more next month! You can read my reviews from this month below!

Crystal Shadows: Gripping New Blood by R.J. Parker
📚 📚 📚 / 5
Sarah Field lives alone with her dad, a teacher at her school. The two of them share a close bond and, unusually, both have the same birthday, which they also share with Sarah's grandfather, who died when Sarah was …



Midnight Sun ( The Twilight Saga #1.5 ) by Stephenie Meyer
📚 📚 📚 📚 / 5
When Edward Cullen and Bella Swan met in Twilight, an iconic love story was born. But until now, fans have heard only Bella's side of the story. At last, …




Storybook Inc. by Parker Pace
📚 📚 📚 / 5
No sooner is clinically depressed heiress Mica Psmith expelled from the twelfth grade than the principal of her high school offers her a unique proposal. She can graduate on time if she enrolls in a secretive boarding school …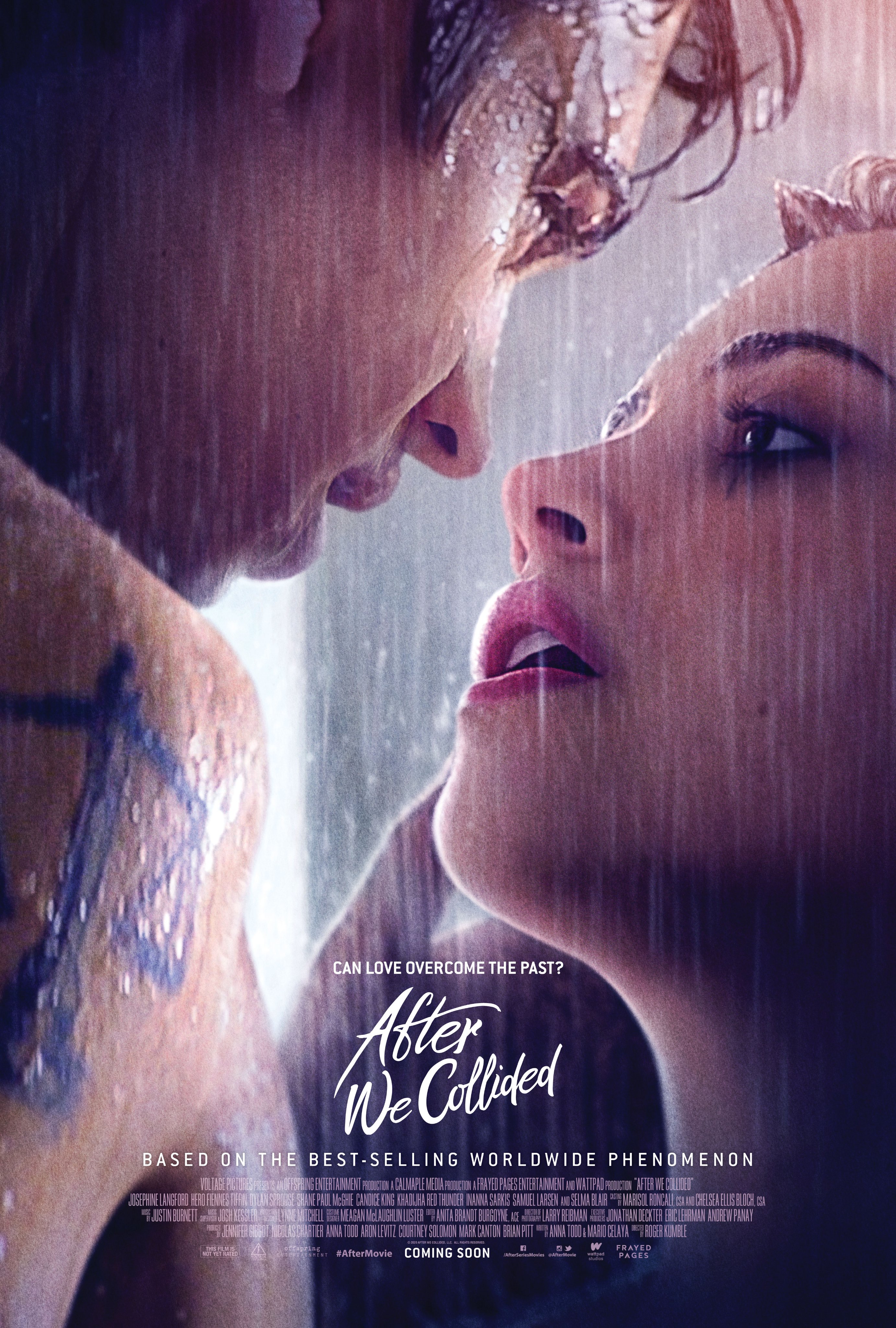 I tried to watch After We Collided. I really did. I went to the cinema with my friend and we sat down and managed to watch the first 40 minutes – it was basically soft-core porn! I swear that there was more fading-to-black where the sex scenes were supposed to be in the first one, but not this one. We both felt a bit uncomfortable, so we left. It didn't deserve the M rating, it needed to be an R something. There were two sex-scenes not even five minutes apart! However, leaving early gave me a little bit of shopping time and I bought a really cute top! ( 1 / 5 )


📚 📚 📚 / 5

So. I fought with my mother again, and we are having a counselling session on Wednesday ( in two days ) because we had to go no contact for a week in anger. I was so embarrassed, I was at school in front of my friends and we were fighting over the phone. I am really nervous about it, but I know I need to see her in this session to hopefully maybe try work things out? Unfortunately, I don't have high hopes anymore.
I had my first driving lesson! Well, will be in two hours. AHHHHHHHHHHHHHHHHHHHHHHHHHHHHH. Yeah, I am scared.
'm on school holidays for two weeks! Yay! Finally!
One of my friends who moved to my school this year and has become one of my best friends is moving to another city, so me and a bunch of friends are organising a week away in January so we can see him again! I made a spreadsheet.
Emma xx